Welcome to the Von Abercron Residence in Hermanus, Western Cape.
This luxurious and private guest house is nestled at the edge of the Fernkloof Nature Reserve and is a stone's throw from the 27-hole Hermanus Golf Course. The town centre is a short walk/drive from the Residence, and the area is safe and peaceful.
We hope to welcome you soon!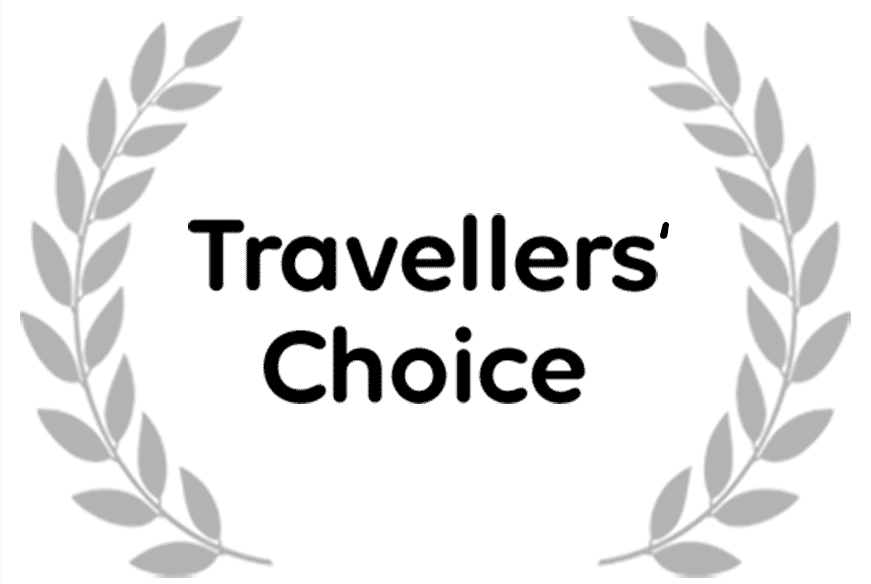 GERMAN
Speaking & TV Channels
ENGLISH
Speaking & TV Channels

Every room at the Residence is uniquely designed to reflect a part of the area and its surrounds. As such, returning guests have the great pleasure of having all of the same, beloved features as before, but can choose to stay in and experience a completely different room!
Want to Explore?
We will happily help you book any transport, restaurants or excursions for you – just let us know how we can help.
Welcome to Hermanus
If you are looking to enjoy the beautiful and pristine coastal town, look no further than Von Abercron Residence for space, peace and safety.
In 1815, this little coastal fishing town was founded by Hermanus Pieters with nothing more than ox wagons and determination. Once it was established, people started flocking to the area to take advantage of Hermanus' "Champagne Air" – something that doctors said helped ill patients regain health.
Hermanus is a spectacular location and is only a short drive (about 90 minutes) from Cape Town. The area offers many activities, including whale watching (in season), shark cage diving, abseiling, treetop tours and quad biking. For wine-lovers, the scenic and winding Hemel-en-Aarde Wine Valley offers an array of award-winning wine farms and tasting rooms to enjoy.
Feel free to also admire the diverse floral fynbos kingdom while hiking or biking in the Fernkloof Nature Reserve or along our famous Cliff Path, or laze on one of our pristine Blue Flag beaches dotted along the coastline.
Our food scene is also varied and offers a delectable array of dine-out options for any palate!
We offer a welcoming service for your arrival to ensure that you settle into your room comfortably. If you're unsure of your time of arrival, feel free to give us a call and we'll make sure to help in any way that we can!
We would love to hear from you! Please feel free to send us a message if you have any questions.